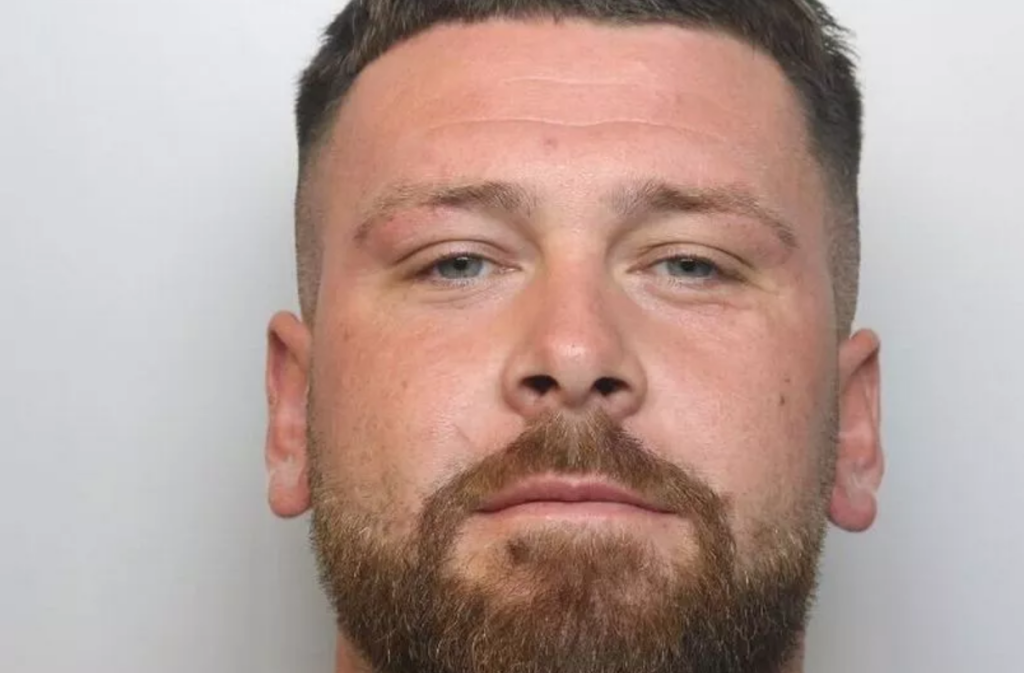 By Geoffrey Bennett
Angry mobs pursued Jack Troth after he caused trouble in a bar
Angry mobs chased a drunken roofer through Weston-super-Mare streets after he started a rumpus in a bar.
At a police station, he racially abused a detention officer after assaulting two officers.
Having punched and pushed people, Jack Troth caused mayhem after being ejected from the sports bar in Weston-super-Mare.
Troth, 26, of Albert Road in Evesham, pleaded guilty to affray, two assaults of an emergency worker and racially aggravated harassment. Judge Michael Cullum sentenced him to 93 weeks in prison. He told Troth: "Your trail of mayhem was multi-faceted on many different occasions and didn't stop."
Prosecutor Robert Yates said Troth punched a door staff member when they attempted to handcuff him after leaving the bar.
At one point, Troth randomly punched an older man in the head, knocking him over, and pushed and shoved people – including a stranger with chips.
Troth assaulted and spat at two police officers when they arrived on the scene. He was arrested and taken into custody at Bridgwater police station.
Troth, who had previous convictions for assaulting an emergency worker and racially aggravated harassment, urinated under the door of his cell and, when a detention officer dealt with it, he called her a slut, according to Mr Yates.
"This is an irrational and bizarre incident that was fuelled by alcohol," Charlotte Evans, the defendant's attorney, declared in court.
She conceded that her client used unprovoked violence after an initial, "friendly interaction" in the bar deteriorated.
In court, Troth admitted his actions against door staff were unnecessary. He said he felt 'cornered' when people followed him after the incident.
Miss Evans said: "He saw the CCTV and expressed revulsion at his own behavior. The most serious assault occurred on a man in the street. He was surrounded by 20 or more people as he was being pursued. In his memory of that night, he has very little recollection."
"He doesn't hate people not of the same race. He can't explain it. He wanted to cause some distress," she said concerning her client's racial abuse of the detention officer.
Troth is self-employed as a roofer and also works as a landscaper. He also has parental responsibilities and has given up drinking completely, according to the court.
According to Miss Evans, "he's spent the last 10 months knowing he could have thrown it all away. It was one mistake, one mistake that could have massive consequences."
Better be Safe than Sorry and call a reputable roofer when needing roof repairs or any roof replacment to avoid expensive mistakes.